A wife I'll call "Maureen" told "Russell," her husband of eighteen years, that she wanted a divorce…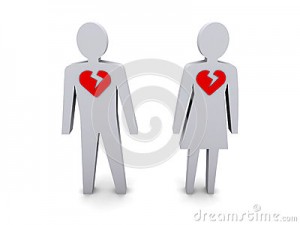 Only then did they make an appointment with this love doctor!
They came in fighting. I could hear them through the walls, in my waiting room. I knew this wasn't going to be much fun.
They glared at each other… and at me.
So, why are you guys here? I asked.
"Russell doesn't believe me that our marriage is over, " said Maureen
IS YOUR MARRIAGE OVER, MAUREEN?
"YES, YES, YES," she yelled UNLESS… she's willing to…   "UNLESS" indicates hope.
"UNLESS" is a magic word.
So, what could Russell do to make you want to stay married to him, I asked.
 She'd be crazy to leave me," said Russell.
He turned to her. "I support you. You don't complain about that. Think of the kids… What about us? You say I make you laugh… I said I was sorry. Come on "Maureen,' snap out of it."
 My question stands; What could "Russell" do?
She didn't know. She said she felt betrayed by him because of his on-going, questionable internet activity. No, she didn't catch him in the Ashley Madison revelations. He insists he didn't go that far. She doesn't really believe him, though. She says she's got "the goods" on him and that she doesn't think she'll ever be able to trust him again.
Russell, I said, try this:
Show some remorse, but do not beg. She needs to know you are hurting, but not see you as weak. Take responsibility for the behavior which has brought you to this point.
Understand that your wife's disappointments are genuine and that she will not be able to just "snap-out" of her "bad mood" just because you said you were sorry, again. Give her time and space. A little empathy will go a long way.
Get that women are different than men. Realize that any change of heart in your spouse is going to take longer than you would hope it would. A woman's heart usually changes slower than a man's heart.
In the meantime, if you want this marriage, stay steady in your convictions, get some exercise, and surround yourself with those who are friends to you and to your marriage.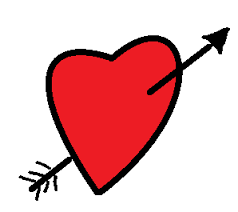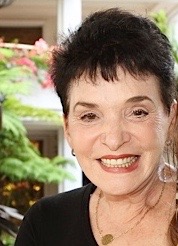 ---
Email Dr. Linda