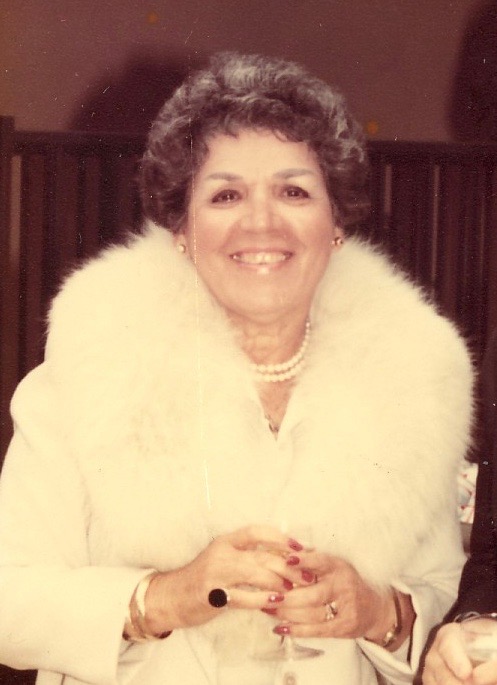 I miss my Mom today… and everyday. More today, I think, even though I get that my emotions are triggered by the Hallmark company.
I think it has to do with feeling unconditionally adored. I've lived a lucky life for the most part when it comes to love… and a few other things.
But I don't think anyone ever loved me the way my mom did. She was blind to my imperfections. She supported my dreams and celebrated my successes. She caught me when I fell and soothed me through trying times.
She was a woman ahead of her times and was a good role model in so many ways, professionally and otherwise. She was fashionable and frugal… which wasn't easy. She was my shopping buddy and my writing coach.
We wrote a book together when I was in the fourth grade. I treasure it still, maybe more than ever.
She was not perfect. Maybe your Mom was… or is. Probably she's not.
Hope you take the time tonight, anyway to remember all the things she did sacrifice for you… how she was unique.
And whatever your experience, I hope you can give some of the good  of what you've learned from her, forward to the next generation.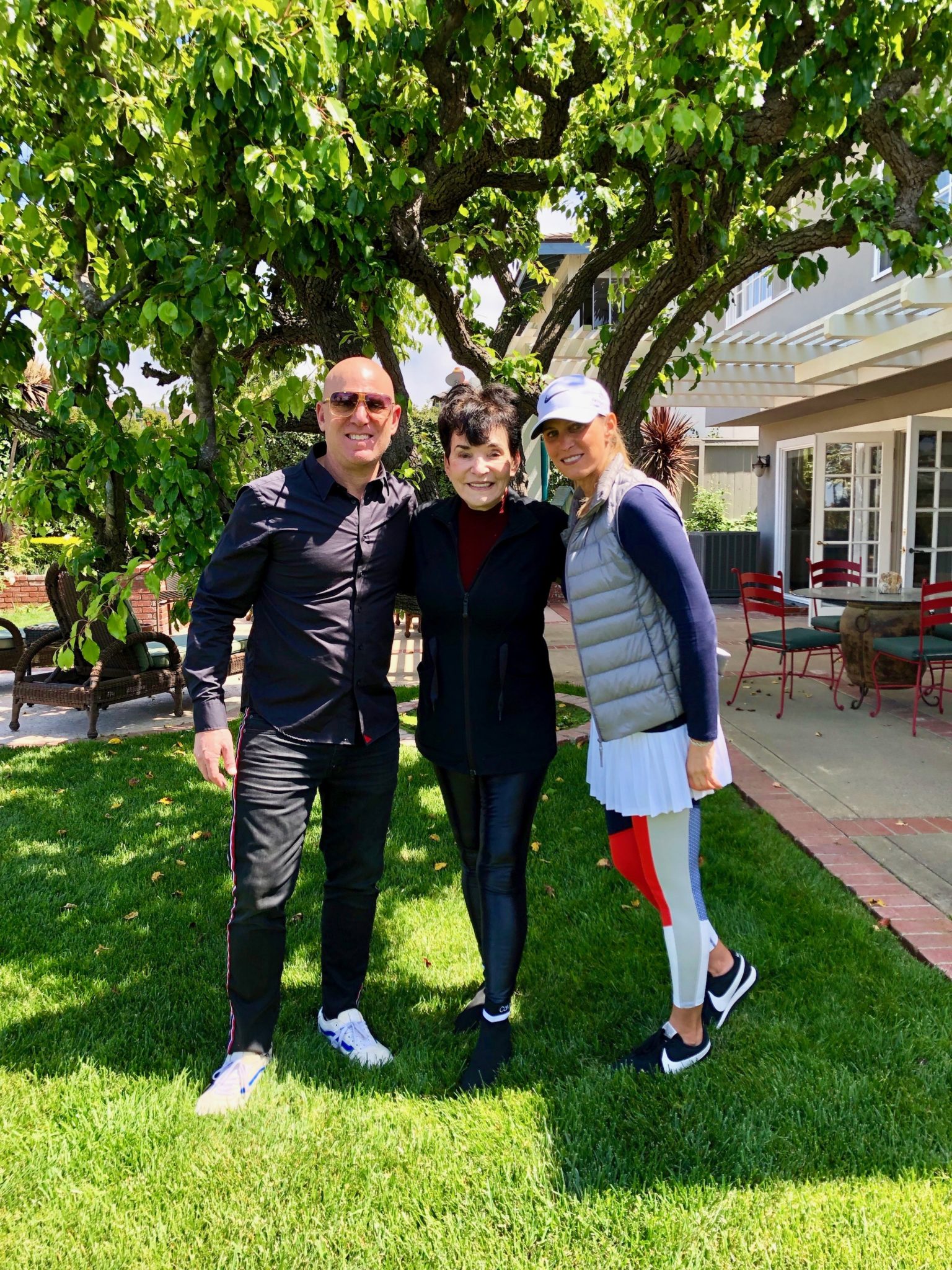 ---
Email Dr. Linda