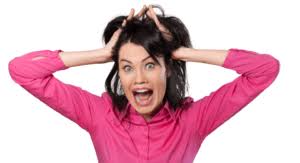 IT MAY FEEL LIKE YOU ARE SAVING YOUR BELOVED FROM THE DEMONS IN YOUR HEAD… BUT WATCH OUT… ARE YOU SURE YOU ARE THINKING STRAIGHT? WITHHOLDING TOO MUCH CAN TURN OUT TO BE MORE OF AN ENERGY DRAIN ON YOUR RELATIONSHIP THAN YOU INTENDED.
This is especially true when times are tough… like now.
Nobody appreciates a crybaby. I get that.. But keeping too much personal angst rolling around in your head, can cause giant lapses in intimate communication.
You may be sending a message you didn't intend.
Humans thrive on emotional connection. So why do lovers, in the most intense kind of partnership, shut down?
Consider FEAR as a root of the problem.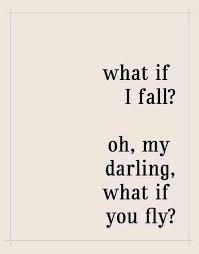 "I hate feeling overwhelmed by my own emotions," said a woman I'll call 'Liz' "I get that I might not be thinking so clearly right now and I'm afraid of what's going to come out of my mouth, once I get started. So, I shut up!"!
Oh Liz, we both know your husband is a good guy. Instead of shutting him out emotionally, try trusting him with your truth.
HELP "RICHARD" TO UNDERSTAND.
Admit to your hesitation … about how much you fear he will respond negatively to your confused thoughts and alienate him further. Explain how you are afraid he will be really hurt, resentful and angry. And that you FEAR you own ability to stay in control, if he rejects your personal concerns.
It is possible that Liz's fears may be coming from her own anticipatory fantasy.
In a leap of faith, Liz took my advice. Call it luck, if you choose… in any event, Liz called to report some success.
"I started to talk and the words came pouring out. I felt like I came out my own emotional prison," she said.  "Best of all, my husband threw his arms around me with tears in his eyes".
Why do you think he had tears in his eyes?
"He said he thought I had cut him out of our emotional connection for good, He welcomed the deeper sharing and connection. That's what he said… I had tears too.
"Maybe he was just lobbying for more sex," she added, half joking.
I smiled. Nothing wrong with that, Liz.
Psychological studies indicate that partners who have greater knowledge of each other have better friendships and ultimately better and more intimate relationships with each other.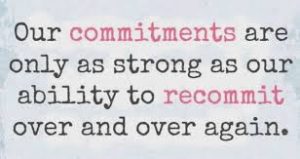 Think about why you got together with your partner, whenever it was that you did that. Something was good about him/her. Remember. Look at old pictures for prompts. You may choose to share that experience with him.
Mine those feelings and dig back deeper for a really big payoff.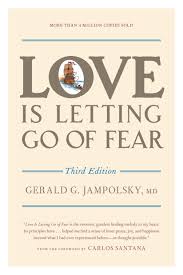 ---
Email Dr. Linda