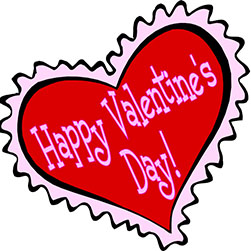 You know, and so does she, that it's a  "Hallmark Holiday," but when you love somebody, you probably pay attention to "VALENTINES DAY."
You don't need this love doctor to tell you that it's a good idea to give in to some romantic gesture.
"I've included some quirky movie-picks which may inspire romance… but first:
What if this January was a relationship disaster for you too. Listen what happened to "Tammy" and about how she got  back at the husband who betrayed her.
"Tammy", and her husband, "Stewart," were married for eight years, no kids. In this last famous-for-breakup-January, he told her he had fallen for a colleague who lived in another city. He said he was leaving her and had asked for a work-transfer to be closer to this other woman.
"What a snake," she said.  He's a a "ROACH. "I wanted everyone to know it, especially his new girlfriend.  You can't blame me. Can you?"
I reminded her of the old truism, "THE BEST REVENGE IS  YOUR OWN  HAPPINESS."
"Not to worry… he isn't worth having to do jail time over," "Tammy" reassured me..
"Then she smiled… a naughty smile.
"Thanks to the "BRONX ZOO,"  I got my own kind of revenge in honor of Valentine's Day."
Turns out New York's BRONX ZOO has a very popular "NAME A ROACH" program.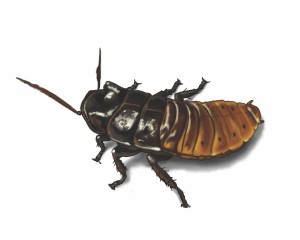 Back this year, by popular demand and in honor of Valentine's Day, you get to name one of their giant Madagascar hissing roaches for just $10.
They send you a digital certificate, which you can then mail off to whom you see fit. They call the roach, a "misunderstood love bug."
"Misunderstood, my eye. Let me tell you how great it felt to send 'Stewart' the official certificate of his "ROACHHOOD" …  which was printed on the Valentine's page in our local paper."
 BUT NOW, FOR YOUR CONSIDERATION:
Thanks to "Time Out New York," some quirky movie suggestions which might inspire a good dose of romance:
Eternal Sunshine of the Spotless Mind (2004) (About love, loss and longing.)
Brokeback Mountain (2005) about a closeted gay cowboy and his romance with a male rancher. (Touching for those who are straight too)
Groundhog Day (1993) – comedy… where our hero is forced to replay the same day until he gets it right. Love is the salvation, of course.
His Girl Friday (1940) – A rom com at its best.
Pride & Prejudice (2005) – re-make of the Jane Austin classic.
WALL-E (2008) – animated intergalactic courtship.
The Umbrellas of Cherbourg (1964)
Ali—Fear Eats the Soul (1974) – about an elderly white woman in love with a young Arab man.
Before Sunset (2004) About their encounter, nine years after they last met.
Brooklyn (2015 )– Wonderful coming of age love story.
Also, check out some of the old standby love movies by clicking here on <"Valentines Day:">
"Whatever your style, though, I do wish you LOVE.
Thanks for visiting,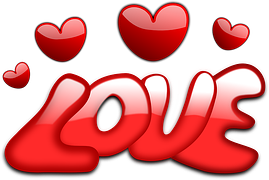 Dr. Linda
---
Email Dr. Linda