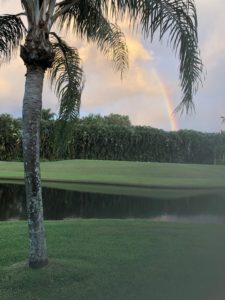 When New Yorkers, get burned out by tumult and/or weather, they are likely to move south to Florida. As a New Yorker who landed instead, in California, visiting old friends and family now sometimes means a trip to the "sunshine state" rather than back to the "city that doesn't sleep."
In the name of LOVE, a visit with Uncle Jack, now 98, and almost as feisty as ever, was high priority for me. I'm writing this at the airport on my way home, thinking about him and my visit, with my sister, Janie and my cousins Lisa and Gary.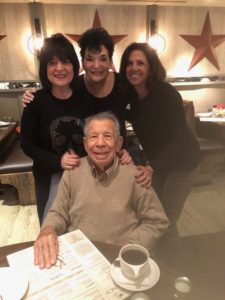 It's not easy to get old… even I'm old enough to get that. It's just nice to learn from those who seem to do it more gracefully than others. Like Jack. His sense of humor is intact. He's now facing the possibility of having to move into an assisted living situation. We assure him that the "girls" will love him there. He is, after all, funny, nice and handsome.
I stayed with Cuz Debby, her husband, Jim and their dog, Lexi. Florida is mostly a vacation home for them. And… vacation, they do. They live a whirlwind life, when they are here… tennis, swimming, entertaining, partying, making art and taking full advantage of the weather this time of the year… the weather that we take for granted in California. Both find time with all this to work remotely, from a computer. And Lexi has made lots of friends in the dog park.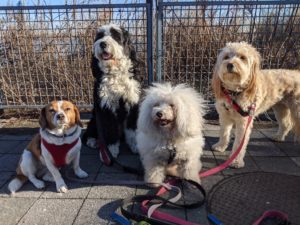 Jim has an art show coming up and I wish I could be here for that.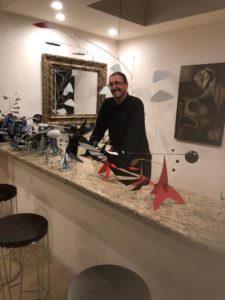 Ann, my BFF from High School, says that moving south was a good choice for her family. She raised her kids here.
Together, we spent the day SHOE SHOPPING. Know why?
Because shoe- shopping is medicine for most women.  (Ann lost her super-cool husband, a few years ago and recently, she's had a few challenges. This just wasn't about her, of course … It would be good for me too.)
We were successful … Ann bought the most delightful pair and promised to wear them as a REMINDER-TO-SELF to "perk up."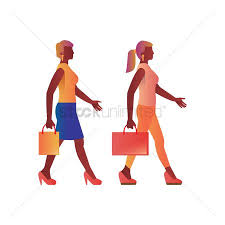 My new "THERAPY SHOES" are in my suitcase, on the way home.
Yes, new shoes can be magic.  Think about that when you are down.
Then, I met up with two other girlfriends who I've known since we were twelve years old. We three, Judy, Joan and I, went for breakfast and then to a casino to gamble. It was like no time had passed… conversation flowed.
Now, about the gambling…
I think it's been twenty years since I sat in front of a slot machine. These were penny slots, and I managed to lose five dollars which wasn't bad for two hours of entertainment.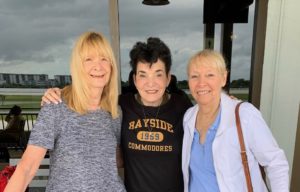 I was dressed in a gift my daughter Jessica had given me … a shirt that said BAYSIDE HIGH SCHOOL COMMODORES with the year we all had graduated, plastered on the front.  I wore it for the amusement of my friends, one of whom, didn't seem so amused.
"Everyone will think we're old" she said. I told her she could make believe I was her big sister… or her Mom… or something and that she need not worry.
Then, a woman, noticing my shirt, approached us. "I was in your class … same year… same school," she beamed. "You're so lucky… it still fits you," she said. She looked old to me.
I didn't admit that my shirt was new. We all hugged, though.
My visit with my oldest friend Paul and his husband who have just recently moved to Fort Lauderdale, was great. I love them and I loved us all making a big mess, together. crunching shells and eating eastern lobster, outdoors in Delray Beach, over- looking the water.
All this in four days. A visit into a world that I may have found myself in, had I taken a different path.
Funny how a trip like this makes you think about things like that.
---
Email Dr. Linda