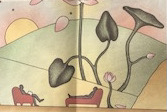 EVERYONE LIVES WITH STORIES ABOUT THEIR LIVES. EVERYONE CAN RECOUNT A DISAPPOINTMENT AND/ OR SOME KIND OF DEVASTATING LOSS.
Happily, most everyone can also be pushed to recount a life-victory which motivated them to survive to wherever they are today.
Therapists are often the keepers of all this info and story-telling. We are the virtual keepers of our clients' secrets. Our job is to help those who entrust us to move past the need to understand and regurgitate… internally… the details of their stories.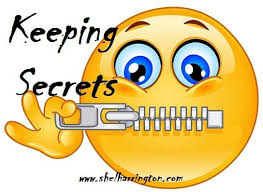 FREEDOM AND COMFORT COME NOT FROM UNDERSTANDING WHAT HAS HAPPENED TO US, BUT FROM HAVING THE STORIES LOSE THEIR NEGATIVE GRIP".
 So says psychiatrist, author and practicing Buddhist, DR. MARK EPSTEIN, in his new book, "THE ZEN OF THERAPY." (Penguin Press)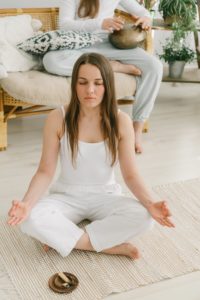 When traditional therapy feels like too much work, it is tempting to flirt with some form of meditation.  Dr.Epstein lobbies for looking to BOTH MEDIATIVE PRACTICES AND PSYCHOTHERAPY to help make life more comfortable and rewarding.
There is no need to choose.
He believes that the goal of psychological self -search should be to be less controlled by our own stories. It's a very positive Buddhist idea to see emotions "as passing emotional weather."
Facing adversity with a "This too shall pass," attitude bodes well.
If you want to move ahead and create space for more worldly activity, try including a dose of staying in the moment through meditation.
You may also to learn to laugh at your own imperfectios… unless like me, you don't have any. (LOL)
He quotes a patient. who asks about his therapeutic methods. The patient asks:
"So, therapy is like a friendly conversation with occasional moments of illumination …is that it?"
"Yes," he says.
He gets that it doesn't sound like much…  but that truth be told, neither therapy or meditation alone will solve the human predicament
WE NEED ALL THE TOOLS WE CAN GET. DON'T YOU THINK?
"THE ZEN OF THERAPY" is an inspirational read.
---
Email Dr. Linda