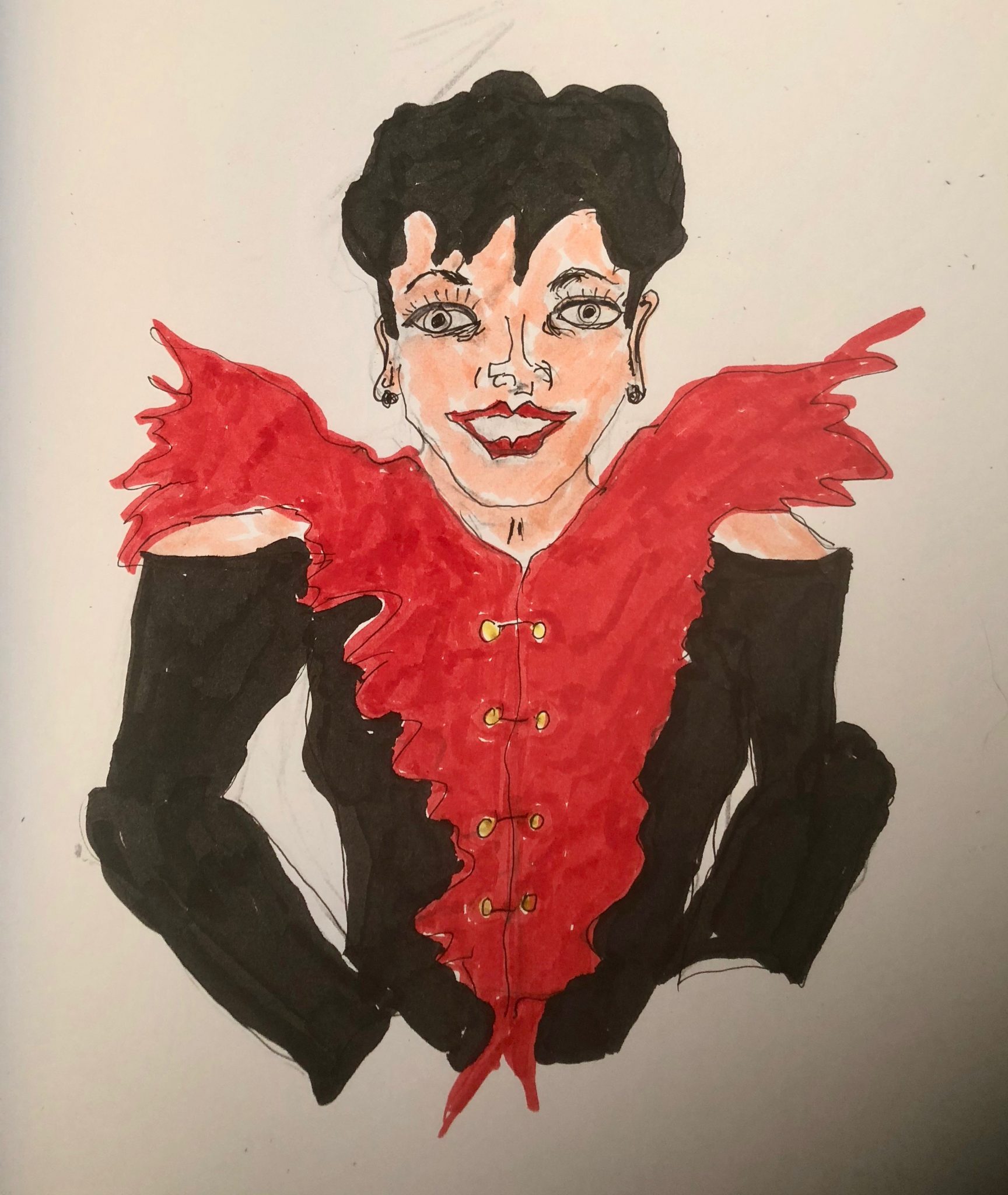 Another year … full of adjustments and adventures, for sure, and as I have pledged, here is my 2018 love-letter to myself… including a self-portrait.
Old age, is a gift "they" say, which not everyone gets. I suspect mine is on its way
I wear my words… on a bracelet which reads "Grateful", a gift from my niece, Amanda.       <www.halo-heart.com/>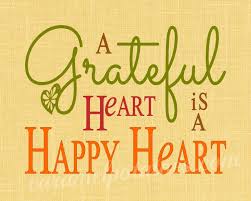 Get used to the new number, "girl," I tell myself in the mirror.
Buck up. Truth be told, I don't remember exactly when I moved on from being a "girl".
Last year I gave myself a birthday gift of a year of reflection. I took that challenge seriously.
My family, fractured by loss and challenges, has persevered. Happy to report, we have mostly come through with new dreams and promises.
I write this in the glow of a "staycation" with my darling granddaughter, Annabel, and her sweet girlfriend, Reese. at the Island Hotel in Newport Beach. We were there for a few days,  just before school started.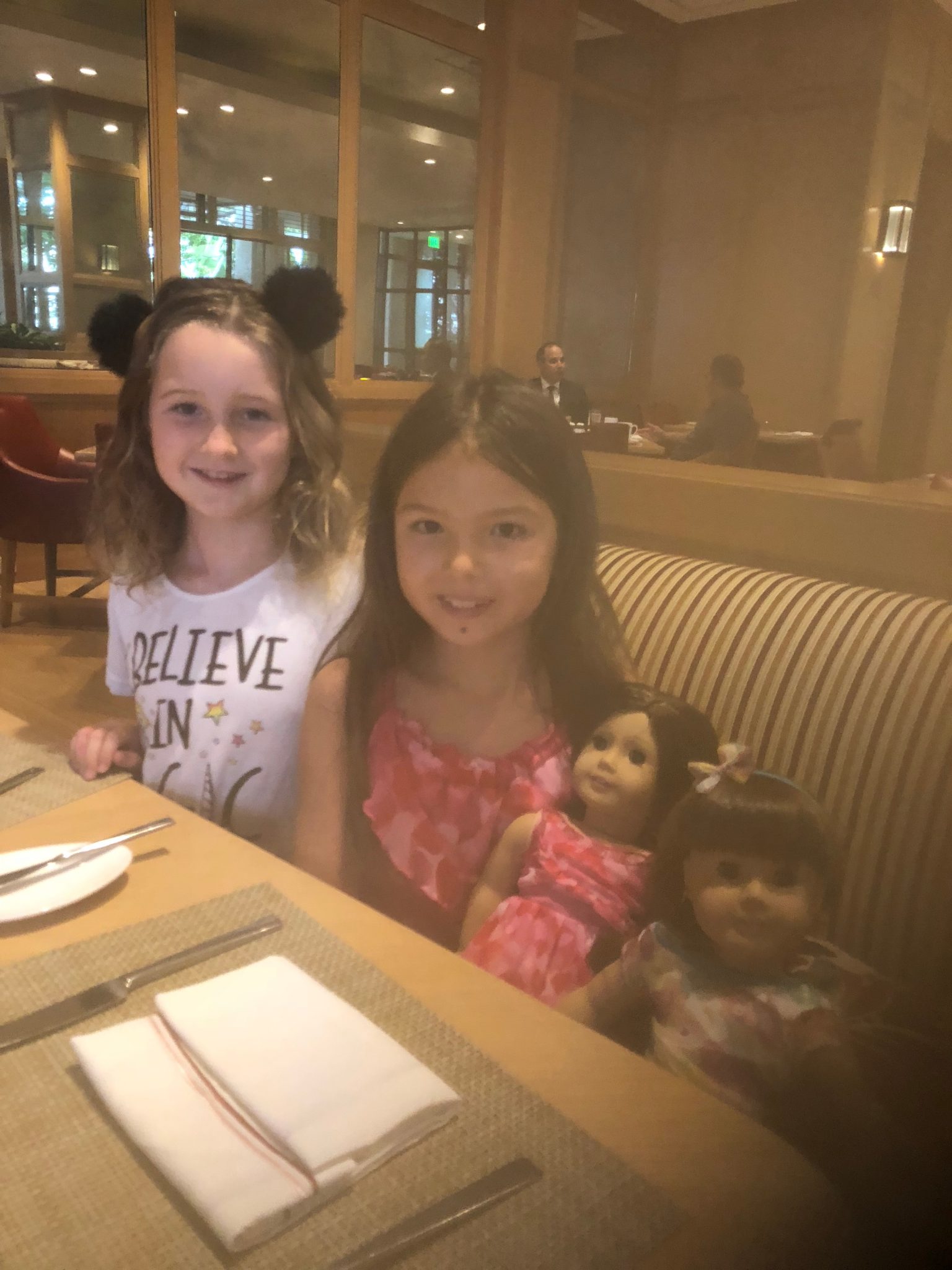 How lucky am I!
They, along with their dolls, put on a fashion show for me in our room. There were lots of good feelings and laughter. We had a chocolate chip pancake brunch, a mani/pedi and hung out at the pool. One afternoon, we left for a while to take an art class.
Strangers, men and women, still talk to me in hotels, and on grocery lines. (I'm aware that old people often complain about feeling invisible)
I work. Zumba is my exercise of choice. I write and draw… and I shop. These things, I think, are what fuels me to smile and to be generous in my efforts to spread sunshine.
My body has cooperated. Thank you, body.
I've also started writing what I hope will be a coming of age novel, based on my Catskill Mountain "Dirty Dancing" like experience as a teenage counselor in 1957.
Toward that end, I have communicated with others who have been so generous with their own Catskill stories from that time. What a kick!
(If you have anything to add, please contact me.)
I have started to make art again. In what seems like another life, I did that a lot. So nice and nourishing. I even managed to sneak in a life drawing session at the Art Student's League in New York City.
I remain thankful and in awe of our friends who have stood by our family through these tumultuous times. We have not been easy friends to have for a while. You've helped so much.
Tomorrow, September 24, 2018, I wish me a happy birthday as I resolve to keep on trucking. I do admit it takes a little more effort these days.
Dr. Linda
---
Email Dr. Linda