Linda Algazi Ph.D – Clinical Psychologist – Family Counselor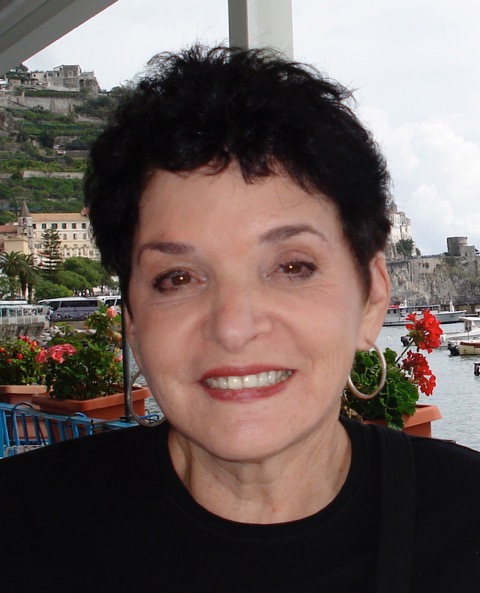 Dr. Linda Algazi, Ph.D is a clinical psychologist – and renowned public speaker who has been serving Corona Del Mar, Newport Beach, Irvine, and Laguna families for over 30 years.
Dr. Linda offers individual and couples counseling, relationship therapy and specializes in the complex areas involving love, life, sex, addictions, disorders, friendship and relationship issues. She is an expert in helping couples heal after infidelity.
Dr. Linda is an author, public speaker – has lectured on most campuses of the University of California and has taught continuing education courses for the psychological and medical community.
As a successful Newport Beach Clinical Psychologist – Linda has been a nationally syndicated prize-winning columnist whose column appeared locally in the Daily Pilot for 12 years. She had to drop the weekly columns to better address and focus on her precious clients and burgeoning local therapy practice.
Enjoy the 100+ Essays & Articles on Dr. Linda's BLOG
Once a writer – always a writer! – No longer facing a Sunday deadline after 624 consecutive Sundays, the desire to write marched on, but on a less-structured schedule. In 2008, Dr. Linda launched her BLOG in the form of essays about male and female issues, life, love and relationships. Linda publishes an article every two weeks or so,  here on this website for the past 7-years, and has gained national attention.
Check out the 100+ articles yourself – simply move your mouse pointer over BLOG on the side-bar menu to view Linda's articles by category —or— scroll down to the footer section of the site where you can visually browse through more than a hundred timely articles.
Consider Making an Appointment Right Now
Everyone is challenged at times by inevitable disappointments. Dr. Linda is dedicated to helping her clients to navigate successfully through these hard times. She's counseled with individuals, families, teen-agers and with family-run businesses. She has mediated between business partners, worked with family care-givers, and helped high income families to raise children who are not handicapped by their parents' success.
Call her if you like  (949) 244-4074, or,

if calling is not possible, you are welcome to text at (949) 244-4074, or email  at dr.linda@cox.net. If you are away from your own computer, at work, using a friend's computer, or at some public computer where your don't have access to your email program, you can use the Contact Form (below) to reach out to Dr. Linda.
Comfy, Private & Safe Environment – "Let's Talk…"
Her offices provide a warm environment, now in the heart of Newport Beach at 260 Newport Center Drive, Suite 103, Newport Beach, CA 92660. See MAP HERE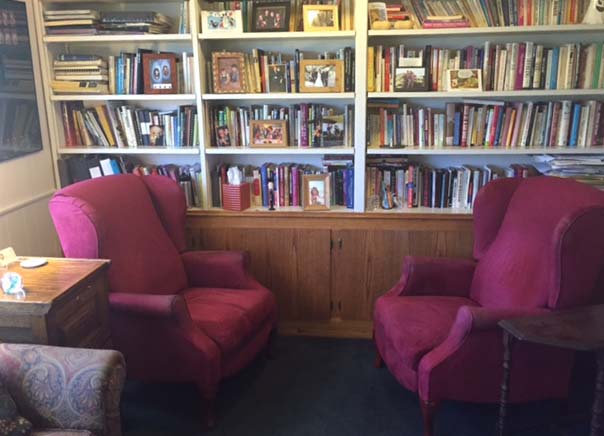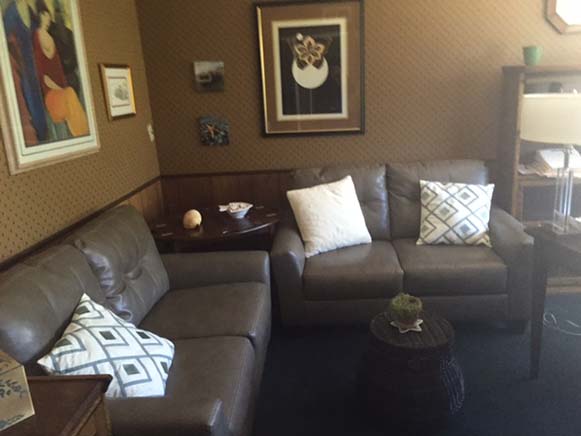 Home Visits – Telephonic Conferences
Dr. Linda is available, when appropriate, for house calls and for on-line and telephone consultations.