I'm leaving on Thursday with my friend who has invited me to join her at the Sundance Film Festival.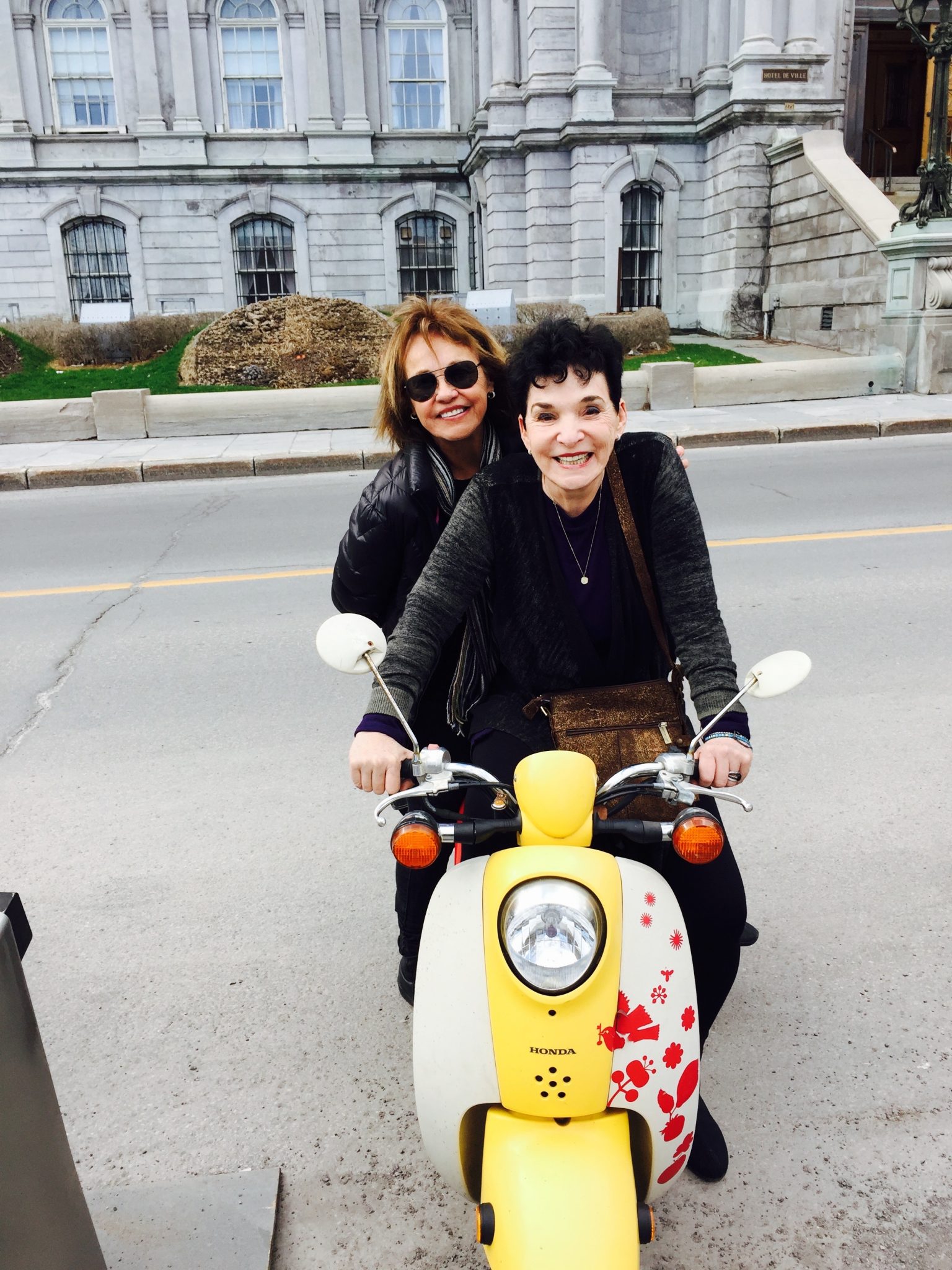 I've been anticipating this short get-away for the last several months…  experiencing what I think of as  "anticipatory pleasure."
My friend, Lois, is always up for a good time and knows how much I love film festivals.  Thank you, Lois.
I've also booked a trip with my soon-to be eleven year old grandson to the Grand Canyon and Sedona, as soon as his school lets out in June.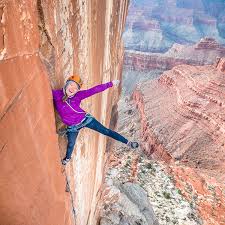 Aidan and I are both excited enough to learn all about the areas we will be visiting and pledge to stay in good shape for the adventure trip we will be taking.
Most vacationers experience a significant boost in happiness during the planning stages of a trip, because, as research suggest, vacationers look forward to good times ahead.
"Anticipatory pleasure" also increases the chance of us getting the most out of our actual trips. At least that's true for me. You?
And there's another thing. There is nothing like experiencing  something new and exciting to enrich the bonds of relationships.
Sundance would be great for me, I think, even if I were going alone, but I'm so glad I'm going with Lois and Joan.
As for the Grand Canyon, it may be on of the seven wonders of the world… but  the idea of  experiencing this with Aidan just tickles me way beyond the majesty of nature… and even of the helicopter ride.
As I suspected, social scientists verify that we can get an extra boost of happiness by delaying any kind of satisfaction… a good motivation for planning vacation time well in advance.
They also suggest that we might actually delight in looking forward to trips even more than reminiscing about them.
But… I don't want to think about that right now. I'm sure you understand.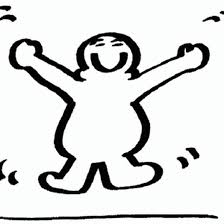 The French have a verb for the happiness engendered by anticipation: se réjouir. It means to "capture the experience of deriving enjoyment in the present from anticipating the future."
I just can't wait for Sundance.
---
Email Dr. Linda