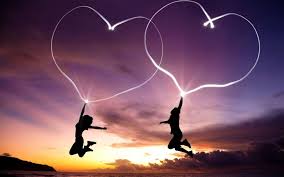 Is your partner your "SOUL-MATE"? 
What does that mean to you? Do you believe that the person you coupled up with five… or forty years ago is the PRE-DETERMINED ONE PERSONwho was destined to be your mate into eternity?
Maybe you do?
I'm imagining you are one of the lucky ones, who so loves your spouse.
Even still… be honest now… has that stopped you from having a once-in-a-while secret… a fantasy?
Life and relationships and people are "COMPLICATED". (Check out facebook profiles, if you have any question.)
THINK ABOUT THIS
Everyone… even those in the best of relationships…  has had some secret, or some movie in their head.
Most have been tempted, at some time, to give into a mind's-eye notion that there is a perfect "SOUL MATE"gal or guy out there who is more perfect for you than your angry at the moment spouse.
In your better moments, you know this is silly. He didn't MEAN to burn the steak. She is not ALWAYS late.
In your fantasy, THIS FICTIONAL"SOUL-MATE"would:
Never make mistakes.
Live only to please you and to make your life easier
Would never be late
Wouldn't snore.
Buy you flowers.
Women may love chic-flicks, but men are not lacking in romantic imagination either.
                                                                    NOW THINK ABOUT THIS
NO ONE OTHER PERSON IS EVER GOING TO MEET ALL YOUR SPIRITUAL, EMOTIONAL AND PHYSICAL NEEDS… ALL THE TIME
 In real life, you probably have already figured this out.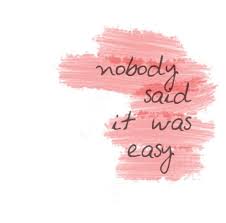 The concept of "SOUL-MATE"is a fairy tale that comes from ancient mythology and is based onthe idea that we're half-full people waiting around for someone else to complete us.
Are you a half of a person? Probably not.
It doesn't sound very healthy or interesting to me either.
Veteran spouses, who adore most things about their partners, know that the best life has to offer is to have one special person with whom you can comfortably "WRITE" a story … along with room for lots and lots of "EDITS AND REVISIONS."
 With that in mind, I challenge you:
 THE NEXT TIME YOU THINK OF "SOUL-MATE," THINK "SUPPORT".
 When and if you've found someone who allows you to change… and he or she ACCEPTS AND SUPPORTS who you are and who you will become… don't let them go.
 That's what I call A REAL-LIFE "SOUL MATE," WITH WHOM you can best "WRITE" YOUR STORY.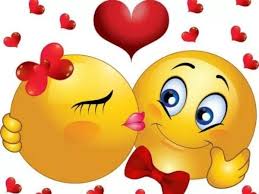 ---
Email Dr. Linda