Once a year, like it or not, adjustment beckons. "Get used to the new number, girl."
True, I haven't been a real "girl" for a while now…. but truth be told, I don't know when that happened.
I know enough, though, to be grateful. Old age, is a gift "they" say, which not everyone gets. I suspect mine is on its way.
So, as I would suggest you do too, on the occasion of my birthday, I'm writing myself this love letter.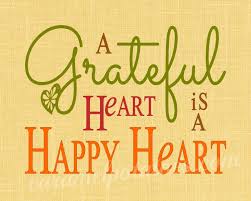 I aim to wear my scars with dignity.
  My mind has not failed me and for that I am ever so grateful.
  The things I like to do for myself are sustainable, I think, into old, old age. I study my heroes… I have many… for inspiration.
  Old people can write, draw and even make movies. They can work and be passionate about all kinds of things. Some of us lucky ones can even dance.
 Guess what? I entered a short story contest this past weekend as a birthday gift to myself.
The forty-eight hour challenge was to submit a 1000 word short story about being a spy, to take place in a coffee shop and include a cookbook somewhere in the mix.
I don't know much about espionage but I did rise to the challenge… a victory in itself. I hope the judges like my story… but it doesn't much matter, I decided.
 (Please note that I'm not above getting really, really excited, should I win, though.)
Curious about my story? I wrote about my friend Vanessa and I playing Nancy Drew and her friend George at our age twelve. We became spys to discover the secret we were sure a new classmate was hiding. Of course, most of the story took place in a coffee shop in our old neighborhood in Brooklyn.
It was fun to write and remember.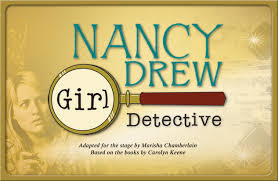 As for my body, it is not so bad, still. It allows me to dance three or four mornings a week. Sometimes it's tough, but once I coax myself out of bed, ZUMBA makes me smile every time.
 I do not feel invisible. People I don't know, men and women both, talk to me on grocery lines and in airports.
Maybe that's because I make a genuine effort to be friendly, smile and to say nice things. Spreading a little sunshine has always seemed worthwhile. Lately, I admit, I've fallen off my game a bit.
Why? Because this hasn't been the best time for me or for my family.  At times, it feels like we've put "Irma" and "Maria" to shame with our personal challenges.
Crises, as we've all had to learn at some time, are more palatable with the support of a loving family. Ours is chock full of people who know we care about each other. 
And, I love you too, my dear friends, who have stood by us and our struggles.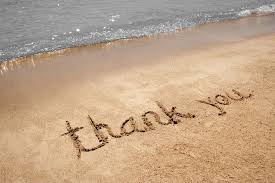 Today, September 24 2017, I wish me a HAPPY BIRTHDAY … and I offer myself what may seem like a selfish gift:   A YEAR OF REFLECTION.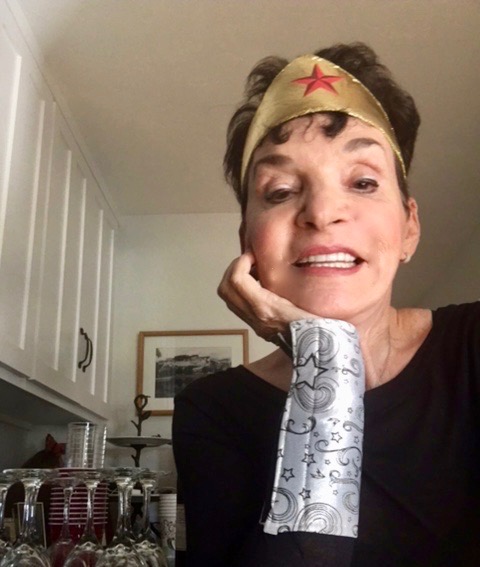 In the name of LOVE, I wish that for you too.
---
Email Dr. Linda