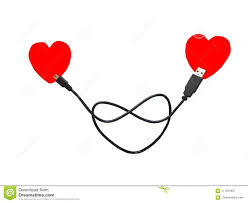 For me, most good days include some measure of these three things:
A SENSE OF AUTONOMY
A SENSE OF COMPETENCE
A CONNECTION TO OTHERS
I hate it when time contraints interfere with my autonomy need. Surely you understand that this one is the first to go.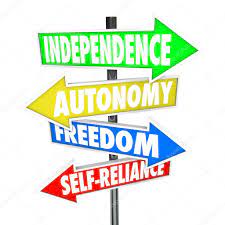 Whenever my autonomous need kicks in, my "FANTASY CRAVE" has to do with being connected to a "RE-CHARGING STATION"… one which doesn't require that I justify my unavailability to others.
I FANTASIZE BECOMING A TESLA ….
THINK ABOUT IT… WOULDN'T IT BE NICE TO RE-CHARGE AS EASILY AS DOES AN ELECTRIC CAR, WITHOUT ANY EFFORT ON YOUR PART.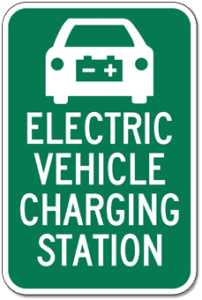 Teslas and their e-relatives, don't have to ask for attention. They charge up while their owners, who all seem to adore them, sleep.
Truth be told … I don't really want to be a car.
SOMETIMES, I'LL ADMIT,  I DO FEEL LIKE I DO NEED AN AUTONOMOUS VACATION FROM EXTERNAL RESPONSIBILITY.  
 Don't you?
Thinking about when my kids were young, I can still laugh about what I thought would have been the best birthday gift ever…  some private bathroom time.
Happy to say I have moved on.
Today, I think more about expressions of COMPETENCY which seem to blend into my need for AUTONOMY. I try to exercise some to take care of my body.  I complete  some  cross-word puzzle …  mostly the easier ones in newspapers at the start of the week.  I love my work and I feel blessed to have the confidence of my clients.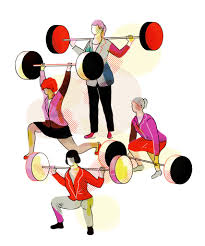 I still fight with the TV controls though …. I don't know what I'd do without my TV guy.
 Which brings to my need of CONNECTION. For sure, I need to connect with people who love me anyway… every day …whenever I can.
There are all kinds of connection. In these isolating times I miss seeing neighbors in the market. I miss walking around in neighborhood shops. I even miss people whose names I do not know. I can't believe I'm saying this.
I miss being able to travel to see family and friends. Now that we are peeking out from around rocks, I can't wait to hug more.
And then there are those deeper, more important connections.
 "LOVE CONNECTIONS" have been called NATURE'S PSYCHOTHERAPY.
 I echo that thought.
Psychologist, Eric Berne reminds us that talking about problems and insecurities, with someone who really cares … getting a load off your psyche… may not always solve a problem, but it can help to make you feel better and better able to cope with our challenges,
It's kind of like pressing the elevator button a bunch of times.
I hate to think this is the new normal.
I'd love to welcome you into my new home office.
---
Email Dr. Linda