If you are a psychology junkie or if you are just fascinated by our common human condition, put the old movie "ORDINARY PEOPLE" (1976) on your not-to-be-missed list.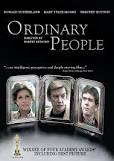 Through this wonderful, though sad story, we are reminded how the same events impact people in such different ways.
"Conrad" suffers silently through massive emotional pain after his oldest brother tragically drowned.
Their mom, "Beth," retreats into a shell and becomes emotionally unavailable to "Conrad."
Their dad, "Cal," while he wants so much to protect Conrad from his depression, wants to protect himself from the pain of losing a son, even more.
These were ORDINARY PEOPLE, who when faced with a tragedy, had to deal within an extraordinary range of emotions.
Which brings me to   CBT (COGNITIVE BEHAVIORAL THERAPY), as an elixir for the thinking man or woman.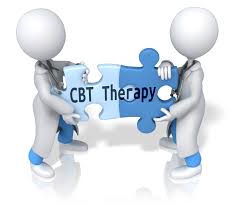 CBT became popular in about 1960. It taught the value of understanding that if you change how you THINK about whatever it is you are worrying about, it can become easier to change how you FEEL and how you BEHAVE.
If you are ready to emotionally recalibrate, give up worrying about your inadequate parents or unfortunate circumstances.
BETTER TO LEARN TO RE-THINK YOUR CURRENT CHALLENGE AND TO STOP OVER-GENERALIZING.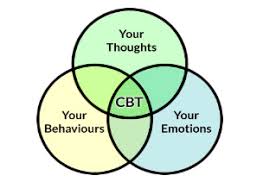 Be honest. Maybe you did act like a jerk… it doesn't have to mean you are one. You know that… be a little kinder to yourself.
 I challenge you to this one not-so-simple task:
If you are going through an anxious or depressive rough patch, try giving up the over-generalizations.
You are not a jerk. Like me, you may have done a jerky thing or two but now you want to learn… and there's nothing jerky about that.
If you can be your own worst enemy, you can also be your own best friend.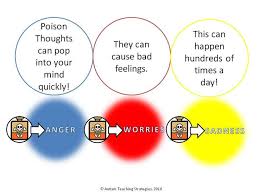 Become open to gathering a few new tools:
For example:  when you next feel attacked and get called out by someone else, respond this time, by not attacking back.
This time, ask the attacker to be more specific. You'll disarm the attacker and may even learn a thing or two.
Short term CBT teaches that the key to emotional success is to make small changes in how to think and what to do.
CBT therapists partner with their clients to help them to identify and chose their own path and to design an action plan.
Then, when treatment ends, these already smart folks are better prepared to move ahead with their lives with improvements that are most likely to stick.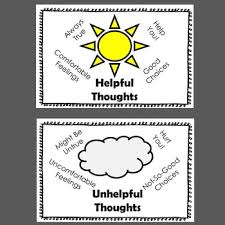 Please, please,  pass this on to anyone you think may benefit.
I'm here to help.
---
Email Dr. Linda