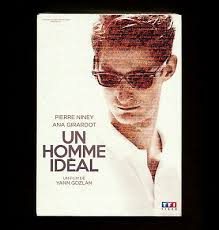 Ladies… want to have some fun?
                                                          I INVITE YOU TO CLOSE YOUR EYES AND THINK ABOUT THAT
                                                                            ABSOLUTELY PERFECT "FANTASY" GUY.
Maybe you are lucky and some version of him lives with you right now or maybe, he exists only in your head… or… somewhere in your past.
NO NEED TO FEEL GUILTY. IT'S NOT SO NAUGHTY TO HAVE A delicious FANTASY OR TWO.
Especially, in these difficult times, with reduced social options, a few rich internal fantasies can fill in the blanks. Just as other "rituals" can be comforting, so can repeating some nice secret thought which make you smile.
I've known some pretty terrific men (including my almost perfect sweet husband) but the image in my fantasy is not about any one of them. IT DOES, HOWEVER, INCLUDE THE BEST PARTS, I think, of the men I've known personally and professionally.
HERE GOES: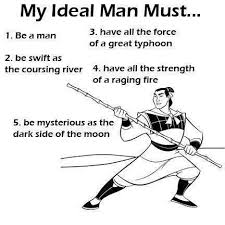 MY FANTASY GUY has extraordinary physical and mental energy, He takes pride in himself and in his home, He is curious about ideas. He's interested in making the world a better place. He is a man of many passions.
He'd be the best kind of playmate for a woman who possesses her own personal emotional security system. In fact, he'd reject the notion of having to provide total emotional security for another able-bodied person.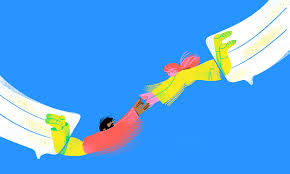 He'd know how to express his needs and expects the others in his life to do the same.
It was a man I'll call "David," who inspired me to write this. Probably because I didn't know him well-enough, he seemed to qualify for at least part of my fantasy.
David loves to quote Albert Einstein, who said, "Imagination is more important than knowledge."
Any man who would say that  gets my attention

.
"Fantasy David's "world seems to be one of comfortable self-expression. He seems to have the ability to communicate his feelings as well as his ideas… his friends, say, with too much frankness.
Women love him, I think, because he makes no secret about how much he appreciates their ability to add a new dimension to his life.
His girlfriend "Beth" really, really loves him, she says, "in real time "but still questions his passionate vitality. Can she trust him? She recently sent him a poem:
"From where I sit,
Womanizer doesn't fit,
Yet… I can't quit,
Wondering."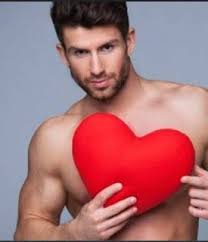 David smiled when he read it and reassured her. "I am an "honorable" man," he says. I want to believe him too.
I've seen him laugh easily and Beth says he treats her as an equal.
Sometimes, though, she admits to having a hard time with all the equalness.
"It feels like too much responsibility," she says, "Sometimes a girl just wants to be a powder puff, You know what I mean?"
Yup.
David rejects the idea of labeling himself within the limited identity of what he does to earn a living. I do like that, a lot, as does Beth.
He's quick to explain how he values his time with the ones he loves and for the causes he believes in.
Beth is confused by David. His expectations of her are unfamiliar. Sometimes it's scary but most often, it feels like a new kind of masculine strength.  She finds the electricity that surrounds him to be narcotizing.
He seems to be warm and sensitive and a bit of a risk taker… a quality which is pretty perfect in my fantasy.
IN REAL LIFE, KIND AND SENSITIVE MEN SHOULD ALWAYS WIN OUT OVER BULLIES.  
NOW, THAT'S SOMETHING TO FANTASIZE ABOUT.
!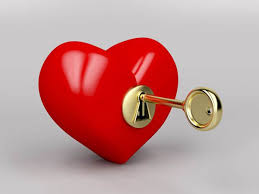 WITH LOVE IN MY HEART, I WISH YOU ALL A HAPPY VALENTINE'S DAY.
FYI: 90% of my clients are now being serviced remotely. I still have office availability, when necessary, but so many of you have appreciated Zoom's comfortable intimacy.
Thank you, Friends and family, for your confidence, for hanging with me and for all your kind comments.
---
Email Dr. Linda