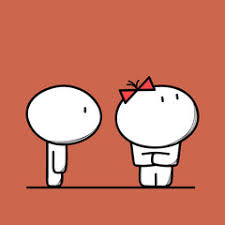 What do veteran couples… those married more than twenty years or so … fight about?
You probably can guess… even if you have been in a relationship for a much shorter time.
I don't have to guess. My job is to help people love each other better. The first step always is to discover what's bugging each.
My own work and scientific research supports these common sticking points between long term life-partners: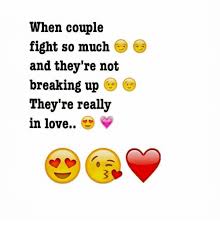 1.Sexual desire discrepancy (The technical name) when one partner wants sex more often than the other
2.Drinking and/or drug abuse
3, Different ideas about work/ recreation balanc
4. Financial problemS
5. Weight issueS
6. Different styles of parenting grown children
7. Communication
Since 1990, divorced rates have double for Americans over 50… and doubled even more for Americans over 65.
You may have considered divorce at some time. Perhaps your relationship was stuck in some bad habits that seemed impossible to change.
 You are a human so it's likely that you pointed to your partner's need to change and that you ignored your own responsibility.
 Likely too, that you changed your mind when:
Things were going well or…
When you were immobilized by fear associated with "gray divorce" and its predictable financial, emotional and physical toll.
Likely, in the end, you decided you don't really want to become part of that statistic, at least not yet.
What could you do to grow where you are planted? Perhaps you've recognized how at least part of the problem could be coming from you.
How about some self-help behavior modification? If you really love him/her, now may be your time for a tune-up.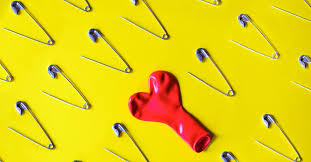 THINK ABOUT THIS:
IF YOU WANT YOUR PARTNER TO CHANGE, YOU MUST BE ESPECIALLY KIND AND SENSITIVE TO HOW YOU PRESENT YOUR CASE.
There's a good chance your grievance comes from repeated history. Expect that creating a different, peaceful "space" in which to communicate, will be a challenge.
Then, in your most pleasant voice, ASK FOR PERMISSIONto bring up some things that you have been thinking about.
 You might say, "I have some things I want to tell you—is this a good time?"
Few people would be able to resist, if only out of fear.
Don't forget to provide a pen and some paper.
Start with something positive. Tell your partner why you have valued their presence in your life.
Now, as clearly and as calmly as you can muster, state your complaint … and your desired alternative: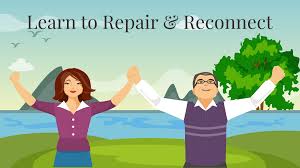 You might say "I don't like it when you do "x", and I would like that you do "y" instead. I'm sure you have your own list of the ways things could be better for us … and I want you to share them with me too.
Now ask if he/she has understood your request.
Do not encourage agreement or even a response. Just ask that he/ahe take notes about what you've said.
ALERT: (this is not yet the time to bring up that alluded to "THREESOME".
Invite your partner to give what you have said, some serious thought.
SCHEDULE A SPECIFIC TIME TO CONTINUE THE CONVERSATION IN MORE DEPTH.
Invite them to share their own grievances with you, at that time.
Promise to listen, contemplate and share.
Remind your partner that you are coming from a loving place… that you care enough to try harder.
 So what about that  "THREESOME" idea?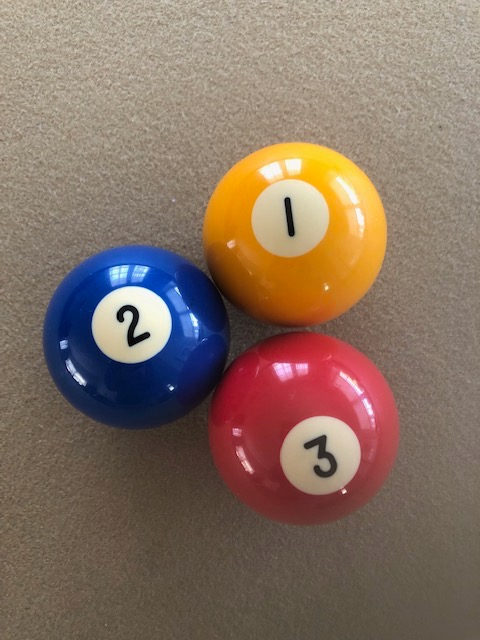 Don't roll your eyes. No, I didn't mean THAT kind of "threesome".  Visiting with a professional marriage counselor for a third party perspectivemay help you to move past dysfunction and into a more loving place
                                                 THINK ABOUT THIS
 The nicest way to live is with someone who loves you … and whom you love back.
The second best way to live is alone. Sometimes divorce is necessary andwill always remain an option.
---
Email Dr. Linda