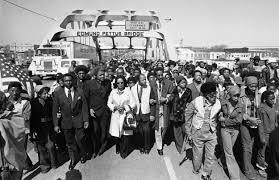 I watched as the body of REP. .JOHN LEWIS was transported over the bridge in Selma last week and I thought about my mentor and friend Dr. Bill Lyon who participated on that  first Selma march for freedom so many years ago.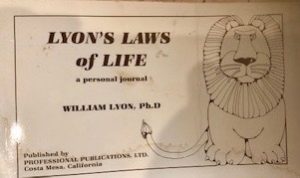 DR. LYON, a white man, believed, as I do, that "we are all NOT born equal…" which he saw as a fact and not as an excuse.
 "The past can be used only to explain what one must overcome… to become."
 He was a psychologist extraordinaire, who inspired me to fill my professional toolbox.
 The pandemic aside, I asked twenty random people (from different ethnic and racial groups) to rate their personal life satisfaction:
                                                   ARE YOU SATISFIED WITH YOUR LIFE RIGHT NOW?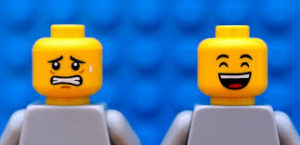 All but one said "No". Doesn't that blow you mind? I really was careful to exclude the challenges of the Covid 19 scare, as much as I could and as much as my "subjects" were able.  Then I re-thought It.  Could this be good news? When people are unhappy enough, change becomes more likely.
It does seem that this is a time for change.
I asked the same twenty people:
WHAT CHANGES, IF ANY, DO YOU PLAN TO MAKE TO IMPROVE YOUR LIFE?
 Not one person committed to any kind of change.
Wow. Double Wow.
If Dr. Lyon were alive, my bet is that he wouldn't have been surprised. He always taught that people prefer "numbness and illusion of constancy to uncertainty". That  what  they seek most, is security… of all kinds.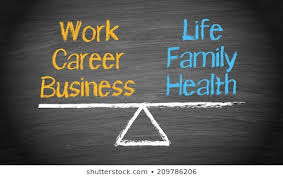 Take a moment, right now, just for yourself … What kind of security do YOU need for yourself? 
SPOILER ALERT: Perfect security is unattainable… it is not of this world and can only be approached by living fully, enthusiastically and by taking a few chances.
My intention is not to  depress you. I know that wouldn't be cool. Dr. Lyon would agree.
I n fact, he had a  wonderful "LAW,", about DEPRESSION:
He said, "Don't you tell me what I should do about my depression…. It won't work."
He went on to explain that depressed people, by definition, are not optimistic. He suggested that the next time you encounter a friend or a lover who is depressed, that you not try to advise, agree or disagree… and that you just listen. Likely that your friend will feel better because he/she will not feel so alone.
Therapists learn to listen without  judgment, and you can do that too. Ask your friend what they find makes them feel better. Try to remember that each person with depression faces their own journey with challenges that will be unique to them.
In the name of LOVE, help your friend get help when it is needed. Remind him/her that their health care professionals are good resources. So is The National Institute of Mental Health. Offer to help make the contact.
Thank you, JOHN LEWIS for a life time of inspiration and hope for the future. Your life will continue to inspire us to move forward into a better and fairer world.
Thank you, BILL LYON for all that you taught us. Your wise counsel lives on.
---
Email Dr. Linda