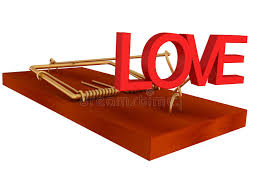 "I've had too many false love-starts," said 'Josh,' 35.
"Josh" is a tall, pleasant man, with a bright smile who looks like he takes good care of himself.
Have you even consulted with a love-coach or a psychologist before?
"No," he said, looking away from me.
"Doc," I'm ready to get married… to the right girl, of course. I pride myself with knowing how to take care of a woman … I've had many girlfriends. … too many,.. I've been so good to them all."
So why are you here today?
"Truth?"
Truth.
"'Jen,' my last girlfriend just broke up with me.  I was sure she was THE ONE I was all-in…  gave her everything…  I swear I did everything for that girl. Any woman would love the kind of attention I gave her.
Not Jen, apparently.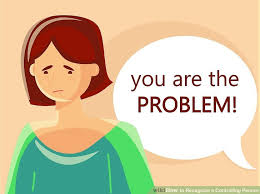 "SHE SAID I WAS TOO CONTROLLING."
Have you ever been called that before?
He grinned. "Many times… by 'Diane', the girl before Jen … she was also a doll… and there were a few others."
Are you controlling, Josh?
"Sounds like I need a few boyfriend lessons."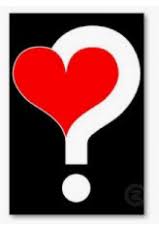 I ASKED JOSH TO ANSWER THESE QUESTIONS:
Are you uncomfortable when a love-partner disagrees with your decisions?
Do you dominate the relationship?
When she asserts herself and you don't agree, can you compromise?
"I can compromise some. I am a man … and men are supposed to take charge. I learned that from my Dad.
"Do you understand how nice I've been to these women? I buy them flowers,..jewelry. I provide morning coffee in bed.
"I know how t take care of a girl."
He does come off as being a really nice guy, but one who has never learned the importance of sharing decision-making. Interesting that he is an entrepreneur who is used to being the guy in charge.
In-charge guys, who assume control easily, may seem super-attractive at first. They are often good looking or rich, charming … or all of the above.
Josh-like people are not necessarily  bad guys. They may have learned that unless they take control, someone else will and their power will be diminished.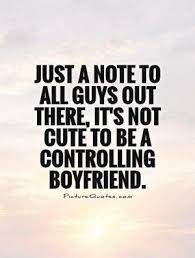 The need for personal power is what drives Josh.
His love interests may have initially been bolled over by his generosity, tangibly and emotionally. They may even had been thrilled, for a while, to defer.
ULTIMATELY THOUGH, THE GIRLS HE SAYS HE LIKED BEST LEFT HIM BECAUSE THEY COULD NOT TOLERATE HAVING NO SAY IS WHAT WAS GOING ON BETWEEN THEM.
Josh came to recognize how not always having to be in the driver's seat can have a payoff. True intimate bonding is so much more possible between equals.
"Doc, let me tell you about Jen's parting shot:
"She threw back my own words:  i admit I was angry… stupid… I shouted, 'I MAKE THE RULES.'   I guess that doesn't cut it when it comes to love."
 It didn't do much for Jen.
---
Email Dr. Linda