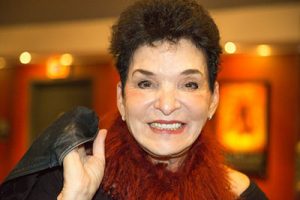 AN APOLOGY DOESN'T STAND A CHANCE, IF IT IS NOT SINCERE.
 When you do feel the need to apologize, chances are you have offended, disappointed or embarrassed someone enough to mess up his/her emotional equilibrium.
And if it's your spouse you've dissed, double OOPS. It's harder when love is at stake, when one of you doesn't know how to apologize.
You can learn to be a  GOOD APOLOGIZER, though.
If you've messed up… who hasn't… but are determined to make things right, keep your eye on the goal. As painful as it may be, you need to address the emotional burden you have created.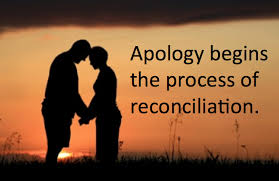 Your feelings of guilt will ease up too, if you are successful. But, that's just a bonus.
  ACKNOWLEDGE up front, loud and clear, whatever expectation you know you've violated. Say, "I'm sorry."
 DEMONSTRATE, with empathy how you truly understand the impact that your actions and words have on those you may have offended..
 EXPRESS, regret for whatever happened.
 OFFER up a plan to repair.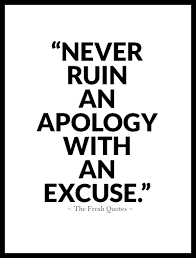 REQUEST forgiveness., with humility. We teach our kids to say they are sorry when they've hurt another's feelings. But, we also call them on it, when they sound fake.
 THE "GOOD- APOLOGY" TAKE-AWAY:
 1. There's real power in taking responsibility for a mistake.
 2. Never try to justify your actions.
3.  Apologize again…  and then again… when she/he least expects it. Let some time pass and revisit your trespasses.

4. Your new actions must mimic your words.
5. Practice patience. It can take a long time to forgive.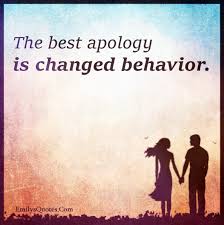 ---
Email Dr. Linda