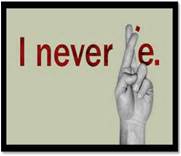 You may hate me for this but there are other times when a lie… a little fib… may actually be justified and a good idea. Think of it as a survival skill.
I'll bet somebody once had you believe in the Tooth Fairy or Santa Claus. Now you know they were lying.

Stick with me… there are some other times when lying also may be a good idea. If you are in real danger, for example, I say its absolutely okay to lie your way out of it.If a man is posed to rape you, it's more than okay to tell him that you've got an STD
And please… scream as loud as you can for an "phantom" spouse, if you ever perceive a burglar lurkng.
BUT WHAT ABOUT THE LIES WE TELL OUR INTIMATE PARTNERS… ARE THEY EVER JUSTIFIED?
Given the choice of "Yes" or "No," I still lean toward "Yes." Nothing is as black and white as it seems.
New lovers often convince themselves that they have merged into one new person with no need to keep secrets or worry about their communication.
AS LOVE MATURES, WE RE-THINK:
 A simple "how do i look in this dress?" question can become a landmine.
And, in the height of passion, how you answer to "Who was your best lover?" can have ramifications forever.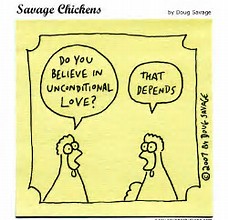 THINK ABOUT THIS:
 The more afraid you are of rejection or potential criticism from your spouse, the more likely you are to communicate "indirectly." Which is… yup… a kind-of lie.
Like when you avoid telling her how much you dislike her brother-in –law..
Or when you squirrel away new purchases in the trunk of your car.
Or if you habitually break promises… even those made with good intentions.
Not recognizing individual boundaries can be is dangerous to the strongest love.
No question… it is often takes the BIG LIES to be the final deal breakers in intimate relationships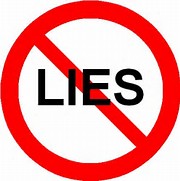 SO< WHEN IS IT OKAY TO "FIB" TO YOUR PARTNER?
Can't tell you… but here a few things to help you decide for yourself:
Most lies will be bad for your marriage.
Decide who are you protecting by withholding the truth. If you are protecting yourself, it's probably unwise to lie.
If you're lying to your spouse to save yourself from a confrontation that should take place, you're doing a disservice to your marriage and to yourself.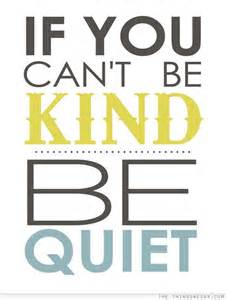 Having a heart to heart about just what you can tolerate in terms of honesty will save you a lot of grief. (Do you really want to stir up your past histories?
Be specific about what you need/want to know. Today, do you suspect he is in relationship, emotionally or sexually with someone not included in your own life?
The need for comfort and security is universal… or practically so. Protecting the trusting bond you've formed needs to be a priority… at least that's how it feels from where I sit.
But… white lies don't necessarily have to be banned completely. Always consider your spouse's feelings and communicate your expectations about honesty.
CLANCY MARTIN, the author of "LOVE AND LIES." reminds us:
"When it comes to love, both honesty and deception should be practiced in moderation…." He says, "It's fruitless to worry so much about ferreting out the truth. Put your energy into taking care of each other instead."
WARNING FROM DR. LINDA
Therapy teaches couples that they need to express their feelings. Sometimes that can go too far, though… when they over-share.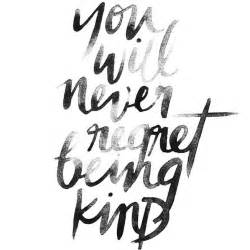 ---
Email Dr. Linda