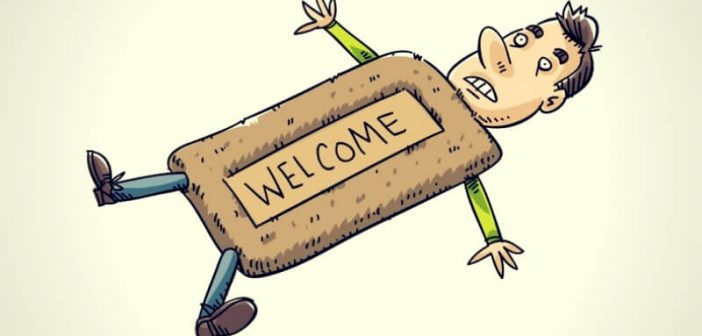 Your instinct may be to shout, cry and / or scream at your spouse, your kids, your boss or your friend.
But… you are also way too "NICE" to let on. Never would you do anything to disturb the harmony of any situation. "Never… It's not worth it," you say.
You've convinced yourself that it is best to choose your fights and to let most things go.  You may even rationalize by claiming to practice some form of "MINDFULNESS" to protect you from short-tern grief.
But before long, as your "NICENESS" escalates (which its likely) you'll likely find that you've abdicated whatever are your own desires and priorities, hiding behind a make-believe smile. AND…YOU SEETHE INSIDE.
                                                                     THINK ABOUT THIS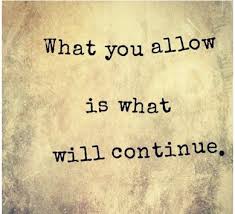 SO MUCH FOR "HARMONY".
Avoiding the annoying things that, say, your spouse continues to do, only perpetuates his/her behavior. You've given permission for nothing to change. You get angrier and pull further away.
 "SEETHING" turns out to be a NUMBER ONE "HARMONY-BUSTER".
 BEING TOO "NICE" CAN BITE YOU WHERE IT HURTS.
 My friends… don't look here for permission to be UN-NICE. There has got to be a happy medium.
 If you recognize yourself in these words, I challenge you to  just stop saying "YES" to everything for a few days? Take a vacation from being the can-do, problem solver who your world has come to depend on.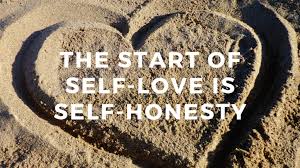 Please be prepared: You can expect that this new behavior will make you uncomfortable.  It will take some time to retrieve the right to your own voice and to not feel responsible for things that should be outside your orbit. You know what those things are.
It will also take time for others to recognize how you are letting go of the destructive part of your "CO-DEPENDENCE"*.
*((CO-DEPENDENCE: When your air plane is about to go down… and someone else's life flashes through your mind.)
THINK ABOUT THIS
Kick some of the burden and re-direct energy into taking care of yourself instead. You may also be surprised by how your relationships improve because you've become a more honest broker.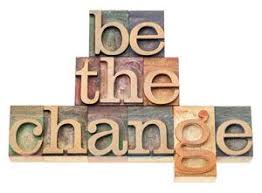 ---
Email Dr. Linda