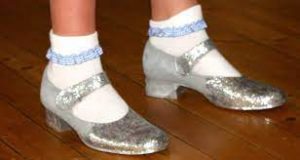 GLINDA THE GOOD WITCH, the fictional character in "the Wonderful Wizard of Oz" and in the novel/ play, "Wicked," is a wonderful LIFE COACH.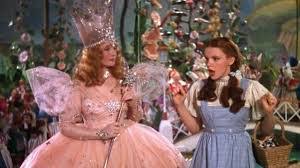 LISTEN UP:
She tells Dorothy, desperate to get back home to Kansas, that when someone finally recognizes their own power, everything changes.
THE CLEAR MESSAGE FROM GLINDA:
 "YOU HAD THE POWER ALL ALONG MY DEAR."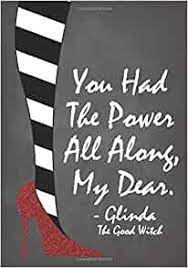 GLINDA instructs DOROTHY to simply tap her magical silver shoes three times in order to get back home. after a cyclone accident brings her and her dog Toto to the Munchkins country in the magical Land of Oz.
"YOU ALWAYS HAD THE POWER." she says. "YOU JUST HAD TO LEARN IT FOR YOURSELF."
CADENCE, MY YOUNGEST GRANDCHILD, IS FOUR YEARS OLD. I DON'T THINK SHE'S EVER BEEN TO KANSAS AND I'M SURE SHE'S NEVER BEEN TO OZ. SOMEHOW, SHE'S GOT GLINDA'S MESSAGE ANYWAY.
WATCH THIS 5 SECOND VIDEO OF HER JOY AND EXUBERANCE WITH A PERSONAL VICTORY.
GOOD JOB MOM AND DAD. GREAT JOB, CADENCE
 Children who are proud of themselves tend to become capable, happy adults who have a great passion for living life to the fullest, and who are grateful and compassionate. They are likely to be extraordinary role models and are excellent at motivating others.
My girl is a winner; I hope her parents save this video for her to include with her college apps!
---
Email Dr. Linda