Challenged by Change?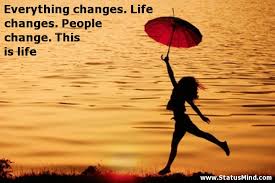 Perhaps you've just graduated from school, are jobless and you're unhappy about living back in your childhood home…
Or… you've recently moved to a new neighborhood, have retired or become empty-nested…
Or… you've had to give up playing tennis, permanently, because of a bad back…
Or… you've been laid off at work…
Or… you've lost a parent, a good friend… a pet?
Or… your best friend has moved far away…
Or… you're recently widowed or divorced?
Whatever. Give yourself a break.  Adults, during any kind of transition, are most likely to find themselves more isolated than usual.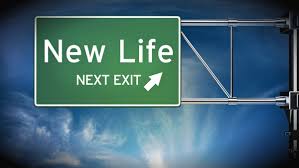 It's too easy to get stuck in a downward spiral, after what feels like a devastating loss… or after any kind of a radical change.
It may be time to add on a "friend-finding mission" to your list of things to do.
"ANOTHER task?" Ugh!
But before your frustration takes over:
THINK ABOUT THIS
People need people… and those with good friends are the happiest, for sure… and… it turns out, the healthiest.
THE HEALTHIEST AMONG US HAVE FIVE GOOD FRIENDS WHO THEY CAN COUNT ON… AND WHO CAN COUNT ON THEM.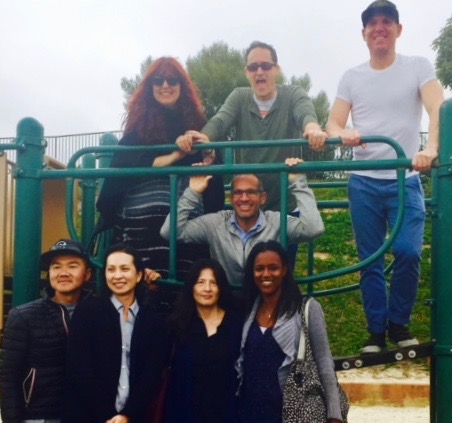 If you are in the market to find new relationships and/or to cultivate old ones…
CHECK OUT THE "FAST FRIENDS PROTOCOL"
"Fast Friends" protocol includes questions for both people to answer that is supposed to turn strangers into friends in 45 minutes. The key—both people have to be up for it. Give it a try with these questions and see if your acquaintance opens up and returns the question:
Before making a telephone call, do you ever rehearse what you are going to say? Why?
Do you have a secret hunch about how you will die?
If you could change anything about the way you were raised, what would it be?
If you could wake up tomorrow having gained any one quality or ability, what would it be?
2. GET OUT OF YOUR RUT.
Accept invites. Reach out to those who seem interesting to you. Hang out in places you enjoy and do so consistently.
Think about churches, synagogues and country clubs as places where people form community.
Remember that hobbies provide opportunity. If you are a runner, join a running club. If you are a reader, participate in a book discussion group. If you love to make art, take an art tour with a group or participate in a local art crawl.
If you are new in town, or even if you are not, check out Meet-up aps for connection opportunities, which by the way, are not just for dating.
Leave your posse at home. It's much easier to make new acquaintances if you are alone.
3. TURN YOUR ATTENTION TO OTHERS.
                a.Celebrate the success of a friend.
b. And… in the spirit of "Make new friends but keep the old," reach out with interest and help to the people who have been there for you.
---
Email Dr. Linda