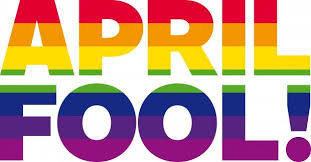 "Chad" and "Jen," have gotten themselves into a destructive pattern… one that we're yet to unravel.
"Yes, of course I love him. At least I love him more than I did… yesterday."
What did Chad do, yesterday? I asked.
"He flirted with a waitress. OUTRAGEOUSLY. I felt this big," she said, gesturing with her fingers.
Maybe he was just being friendly, Jen. Some people can be really ugly when they act "entitled" around servers. At least he wasn't doing that.
She looked at me as if I'd lost my mind.
"When I came back from the rest room, I saw him giving that girl his business card. "
Did you ask for an explanation?
"Nooo. He does that kind of stuff all the time. When the waitress walked away, you won't believe what he did… he is such a jerk.
 "He turned to some OTHER girl, sitting at the bar with her legs crossed… didn't take his eyes off her until she smiled at him.
 "Then… then… he was all over me. Ugh."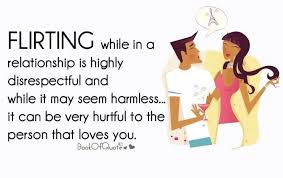 "Oh, did I mention it was our fifteenth anniversary?"
                                                        CAN THIS MARRIAGE BE SAVED?
What do you think?
It would be easy to label Chad as an "APRIL FOOL" and encourage Jen to kick him to the curb.  But hold on… there may be something else going on here.
I wondered why Chad thought it was all right to be so inappropriate.
WHAT IF it is Chad who is insecure about Jen's love?
WHAT IF it's that which drives him to think he needs to show her that other women find him attractive?
WHAT IF Jen had given him a covert message that his acting out and getting female attention was a turn on for her?
YOU DON'T BUY IT?
How about if we discover that when Jen isn't around, Chad pays little or no attention to other women?
Aha!
I met a couple, a few years ago, for which this kind of behavior had been their unacknowledged "game".
Maybe, I wondered, if some version of this was going on with Chad and Jen, as well.
My experience paid off. (LOVE DOCTORS often have to shift into "detective" mode, to get at the "real" issues.)
Jen and Chad are working hard at their change- challenge in order to protect their marriage.
THINK ABOUT THIS:
A "BOY" MAKES HIS GIRLFRIENDS JEALOUS OF OTHER GIRLS.
BUT… IT TAKES A "MAN" TO MAKE OTHER GIRLS JEALOUS OF HIS WOMAN.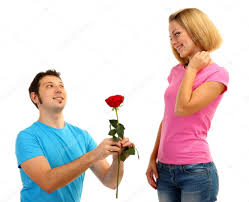 ---
Email Dr. Linda