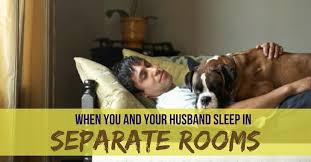 Good chance that comedian Rodney Dangerfield and/or his wife had once experienced some sort of depressive episode.
In any event, everyone laughed with recognition, when he said,
"We sleep in separate rooms, have dinner apart, take separate vacations – we're doing everything we can to keep our marriage together…"
Laughing is good for everyone, healthy or not. It is especially helpful helps to laugh a bit when things get tough.
THINK ABOUT THIS
                     DEPRESSION IS NEVER A CHOICE; IT MUST BE TREATED WITH CARE AND COMPASSION.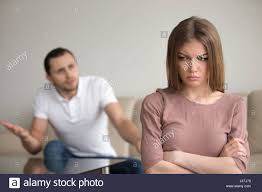 "Brian"  knew all that before he ever met me. He is a man who is crazy about his wife. Recently, though, his own frustration with "Theresa's" depression was increasing and he was losing hope of finding any resolutio
"She goes off the deep end at least once every year and it can last a month… or even two."     He was in tears.
"That's a very long time,Dr. Linda.  I've tried everything I know to do. There must be something else…
"Help me help her better" he pleaded.
"Help me to help myself."
                                                                         THINK ABOUT THIS:
                                                                 DEPRESSION IS CATCHING.
 Brian sounds like he's so caught up in his wife's illness, that he's now experiencing a different sort of depression. His sounds like the SITUATIONAL type.
His wife'sCLINICAL DEPRESSION is a medically diagnosed condition that often has no obvious cause. It is a result of a complex set of biological, genetic and environmental factors and … it is often is a recurring issue.
Brian'sSituational depression(which may even look the same) happens when a person, becomes sad and withdrawn following a serious -to-them loss.
He nodded and owned his diagnosis.
To date, Brian has done a good job of getting Theresa all the medical support she needs.
My job was to try to help empower him out of his blue-funk by introducing him to some new "tools". His goal, he said, was to help Theresa… and somehow to release himself from what feels like the overwhelming responsibility that comes with caring for a depressed partner.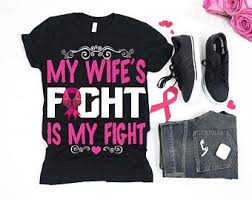 WAYS BRIAN MAY HELP THERESA:
Admit to her that you are frustrated that she is not feeling well. That you hate that she is suffering through another bad patch. Tell her that you sometimes have trouble finding things to say or do to help her. Reassure her of your love and support.
Encourage her to talk about her own frustrations. It's oh-so-hard, Brian, but don't give any advice. JUST LISTEN.
Don't interruptas she talks… when she talks.
Maintain eye contact and make sure she gets that you have heard what she has to say.
Don't ask her if she needs help.Just pitch in to help with some task which is usually required of her.
Remind her about how she recovered during the last episode. Recall some successful step out of her darkness which had propelled her into recovery during that last experience.
Find and share motivating articles about recovery.
Watch some uplifting movies together.
Ask Theresa if there is anything you could do differently which might help her.
BE KIND, SHOW COMPASSION AND PROVIDE SUPPORT.
And then, ask for some help from family members to give yourself some respite time to regenerate your personal energy.
RX: For Theresa … and yourself…. re-join your golf foursome..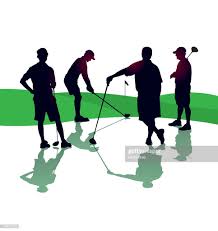 ---
Email Dr. Linda