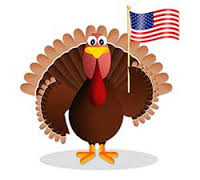 Medical doctors do not enjoy the flu season.
Now, a demoralizing election cycle has left so many people unhappy enough to seek psychological help for their pessimism about the future of our country.
Psychologists are not pleased about this.
I try to remain hopeful, though. This is a democracy after all. The things that bind us together as Americans, surely outweigh our differences. Maybe I'm naïve, but I trust that constitutional checks and balances will kick in before there is too much trouble.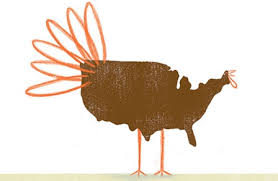 Racism and misogyny will always be un-American. I have to believe that even those who feel entitled and publicly act out, know deep down that it's not right.
And rational people on both sides of the political spectrum agree that some sort of plan to keep weapons of destruction out of the hands of bad guys is a good idea.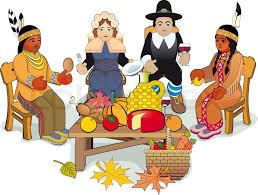 It's Thanksgiving this week, the ultimate reminder of our national diversity… and my favorite holiday of all. I remain thankful for so many things in spite of this mean-spirited election cycle, I realize I cannot take freedom for granted…. and I cherish free speech.
I am thankful to live in a in a country I still believe in, even with its imperfections.
I remain thankful for so many other things, as well.
I try to concentrate on simple pleasures… that I could be there to watch my grandson Aidan and his team win in the finals of their soccer season. this weekend. And that I could work on a project with my grand daughter,  Annabel, to dress her American Girl doll to match he own soccer uniform. Her eyes twinkled like the shiny fabric we were buying.
I am thankful for my friends who season my life with thoughtful gestures.
I am grateful for my family who surround me with love and support, even in trying times.
I am grateful for the confidence given to me by my clients and patients, who have shared and trusted me with their struggles.
I'm grateful to be healthy enough to dance.
I will have twenty-four of my favorite people in my home for Thanksgiving dinner.
That's a lot to be thankful about.
---
Email Dr. Linda