If you are craving more intimacy with the people in your life… and you are failing miserably…  one problem may be that you are asking the wrong questions and/or asking them at the wrong time.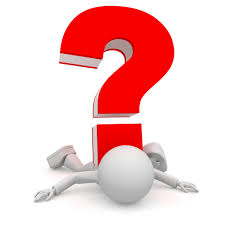 .
 GENERIC QUESTIONS, like  "How are you?"  or     "How ARE you?" or "How are YOU?" are intimacy-busters and are too likely to communicate generic non-interest.
  When you want to show you care, you have be more specific: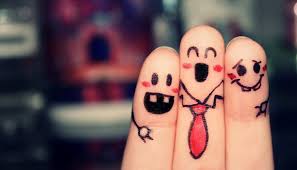 1. Ask a friend about the home project you know she's been working on.
 Ask your friend how his progress in physical therapy is coming along.
3.Ask about a spouse's chemo
4. Ask about the new class he/she has begun.
         THINK ABOUT THIS:
                                               The gift of honest concern and time is often what is most appreciated..                                                                      
                                               Your QUESTIONS… the right kind… may be perceived as precious gifts.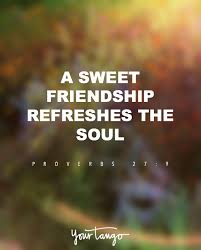 On the HOME FRONt… it's even more true.  Happy couples learn to avoid inevitable land mines.
"I need his attention even more than I need his diamonds. He doesn't understand ,"  said one frustrated wife… sporting a VERY large diamond ring. 
"I hope I don't have to choose, though," she smiled.
Even an innocuous, "How was your day?" can lead to an explosion, given along with negative body language.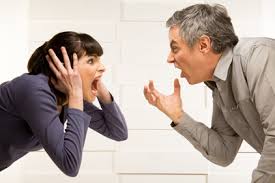 And a loaded question like, "When ARE you going to talk to your boss about a raise?" is least likely to be answered to your satisfaction if your timing is off and you jump on your spouse just as he gets home.         
 Better to greet him with a kiss, turn off your phones and give him/her your undivided attention.
TO ENCOURAGE AN INTIMATE CONNECTION, ASK QUESTIONS SUCH AS THESE:
What made you smile today?
Anything I can doto bring a smile to your face? Really… I want to help. A back massage?
Brag to me… did you have any personal victories?
How about challenges? Any you want to share?
How can I best support you?
Should I bug off, for now?
Do you feel we have any unresolved stuff we need to clear up?
Best to be away from the TV of course… and in some designated "happy" spot….    the backyard?  the front porch?  On a walk with the dog?
THINK ABOUT THIS
The most welcome and intimate message you can deliver to your partner,  is to remind him/her that
NO MATTER HOW LOUSY they FEEL TODAY, THERE IS AT LEAST ONE PERSON WHO THINKS THEY ARE AWESOME, COMPETENT AND AMAZING.
 Kind communication can go a long way to set an intimate stage.  Diamonds aside, you may even get answers to some of your more difficult questions..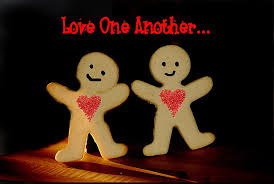 ---
Email Dr. Linda