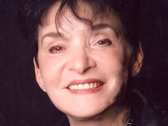 May 23, 2012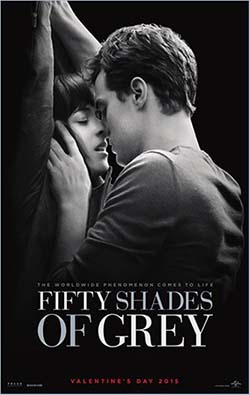 "Fifty Shades of Gray" – They've been called "mommy-porn," offering a release from chores associated with child care and housekeeping. And it's not only young mommies who are reading it.
By chance that you are not aware of this cultural phenomenon, "Fifty Shades Of Gray" is a trilogy of best selling, erotic novels for women, which are currently #1, #2 and #3 on the best selling book lists.
Every woman I've spoken with in the last two months, except for two, secretly told me that she is reading "Fifty Shades." Most of them giggled about it. One woman told me it was the "naughtiest thing" she had ever done.
Some more "liberated" BFF's have had heart to heart debates about whether they would be vulnerable to the likes of Christian, portrayed as the novels' wounded, sadistic hero.
Interesting that these conversations are more likely to take place between women, in the absence of men. Women, no doubt, find these books incredibly titillating. Most men, on the other hand, find them boring, in the absence of pictures.
I couldn't put the books down.
Think about it. What red-blooded woman could not get behind the idea of some man transitioning from cold, impersonal and narcissistic to a perfect and loving husband? All because of me. Or you. Or "Ana," who we get to identify with in these pages.
I started out hating everything about it. Taking pleasure by being a slave or having one didn't sound like much fun. Swinging from chandeliers should not be necessary to keep sex interesting.
Too much work. Yet I kept reading.
Sex remains one of the nicest things that two people can do together and anything that brings this topic to the table can be good.
These books may help some to start talking with their partners about their love lives and about ways to spark things up… whips and chains, aside.
I suggested that to one women who was outraged at the idea of discussing "stuff like this" with her husband. "I could never talk to him about those books," she said. "Are you kidding me?"
I wondered whose husband she'd like to talk with.
---
Email Dr. Linda