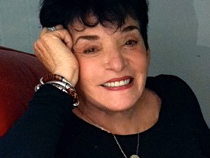 May 10, 2014
The "Prom Draft" at Corona del Mar High School has put Newport Beach, California, back in the news. That this story followed so closely behind the "cheating" scandal," I think, made it sound worse than it really is. This time, I'm not sure, anyone at CDM did anything wrong.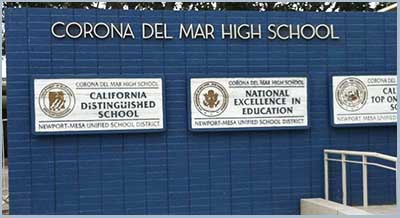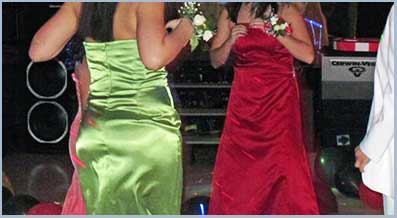 During the cheating scandal, accusations flew about faculty pressure to go easy on students whose parents donated heavily to the school. This kind of thinking is not only unjust to those who don't qualify, but, even worse, it sets up those who do, from learning to take the consequences of their own actions.
If you haven't thought about the results of this kind of entitlement, look around at the fruits of personal helplessness.
Back to the prom. Consider that some things can't be legislated.
Some boy will always like one girl better than another. Some girl will always hope a boy she's never spoken to, will invite her to the prom. Some boy will raise the bar for the others, by asking his girlfriend to the prom in a super- unusual way.
Such are the things that go on in high school, everywhere. The principal of CDM was quoted as saying, "It's not okay for any student to be objectified or judged in any way."
Students are judged. They compete for grades, to get into the best schools. They compete athletically. They compete socially. They compete for jobs, now and always..
It is an awesome statistic that 71% of the students at CDM participate in advance placement courses. The school ranks high, academically. The boys and girls, from CDM, who I speak to, all have high aspirational goals. I'm proud for them. Most have achieved, in part, because of … and in spite of their affluence and opportunity.
Just like you, I hate when anyone has to feel diminished or objectified. I'll support any effort to teach kids to celebrate individual differences and skills.
The prom draft, however, as it has been explained, sounds like a creative extension of the process that is happening anyway, everywhere. I'm not exactly sure how this makes it any more hurtful for someone to be left out.
---
Email Dr. Linda